Medi-Cal & Long-Term Care Planning
Elder Law: What You Need To Know
The needs of individuals and families change as they grow and age. Elder law is focused on making sure the legal, financial and medical interests of the elderly are protected as they enter the next phase of their lives.
At Panitz & Kossoff, LLP we handle all aspects of elder law including:
Senior housing and home care
Long term care planning (Medicaid and Medi-Cal planning)
Nursing home care
Conservatorships
Healthcare documents
These are highly consequential issues that require the attention of a proven elder law attorney.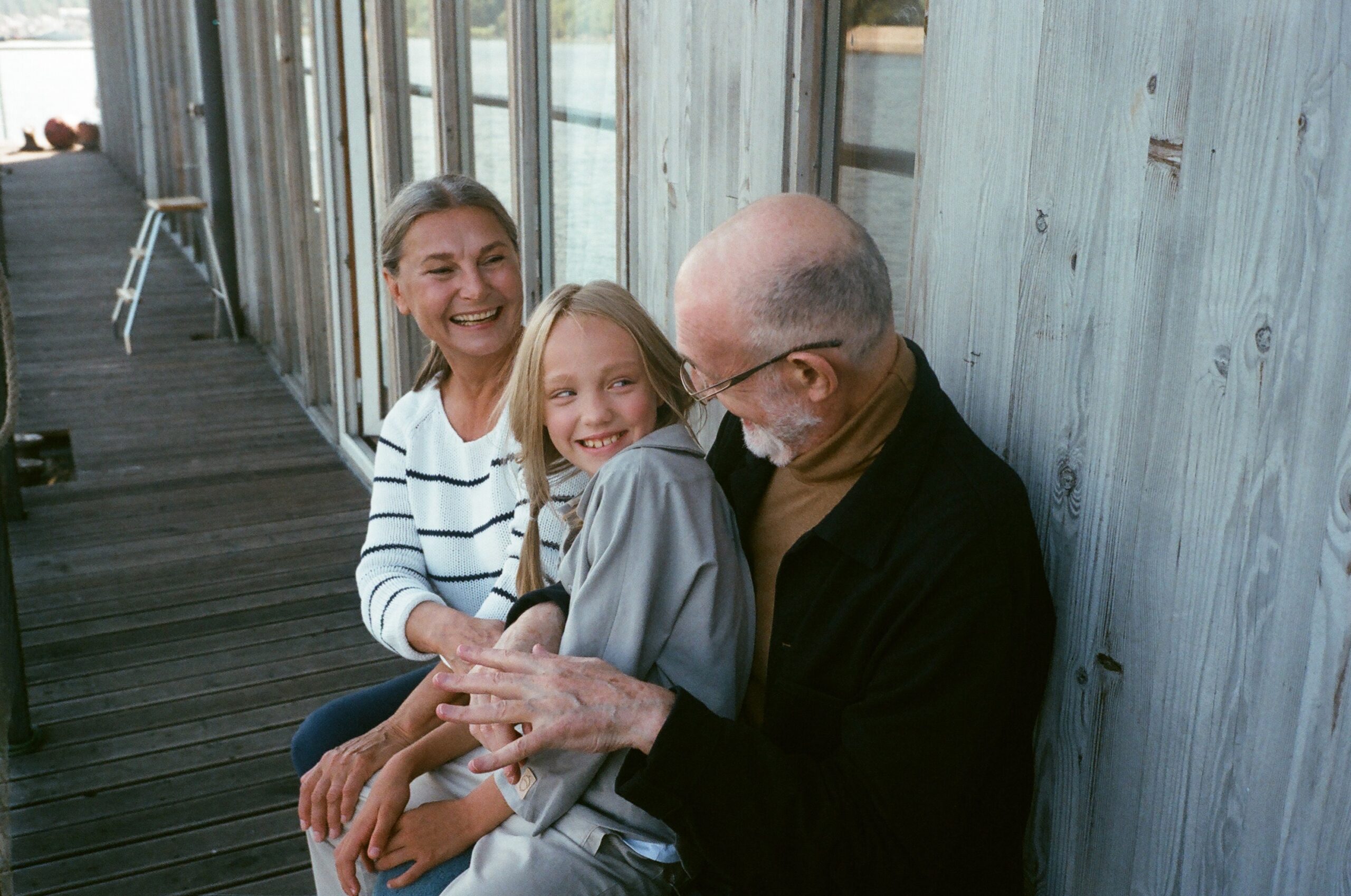 What You Can Expect
It is highly common for the elderly to need additional medical care. Unfortunately, long term care at home or in a nursing home setting is not covered by traditional health insurance of Medicare plans. The more planning you can engage in before you need care, the less your estate will be exposed to the staggering financial ramifications of long term care. There are many misconceptions about the financial and insurance aspects that come with long-term care, and it's best to consult a professional so you can ensure you're making the best choice for your family.
Medi-Cal: What Is It?
There are many Medi-Cal insurance programs available in California, but our firm's focus is on Medi-Cal for long-term care. When the time comes to make important decisions about your medical care of the care of a loved one, you can rely on our attorneys for compassionate guidance grounded in extensive elder law experience. We can help you determine the best options for care and how to qualify for Medi-Cal to help finance these options, and we can assist in whichever direction you or your loved ones choose to take.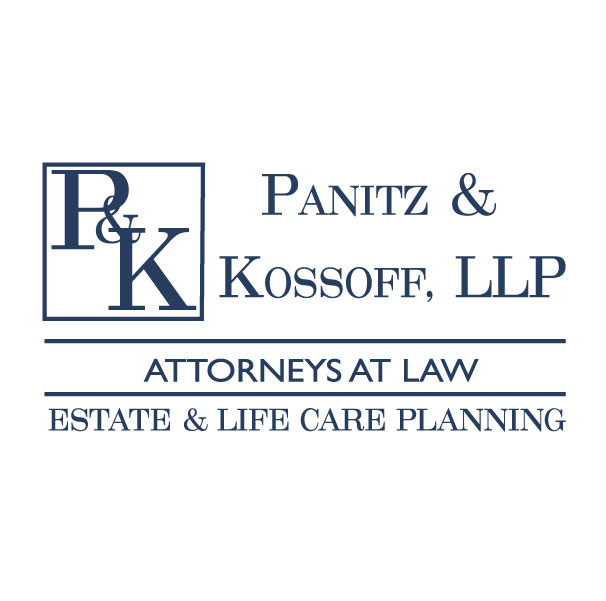 Navigating the maze of long-term care options, especially those offered by Medi-Cal, is far more manageable when working alongside a skilled attorney.
We are proud to serve clients in Ventura County and throughout Southern California
5743 Corsa Avenue
Suite 208
Westlake Village, CA 91362