Life Care Planning Requires Tough Decisions. We Can Help.
To better serve the needs of our clients, we have expanded our elder law practice to include life care planning services. A life care plan is designed with our clients and their families in mind in order to meet their long-term care goals and needs. ​ Katie Wiltfong, who has a master's degree in social work from USC, joined Panitz & Kossoff, LLP, as the firm's elder care coordinator in 2015. We help people care for their mother, father, spouse or other loved one throughout California.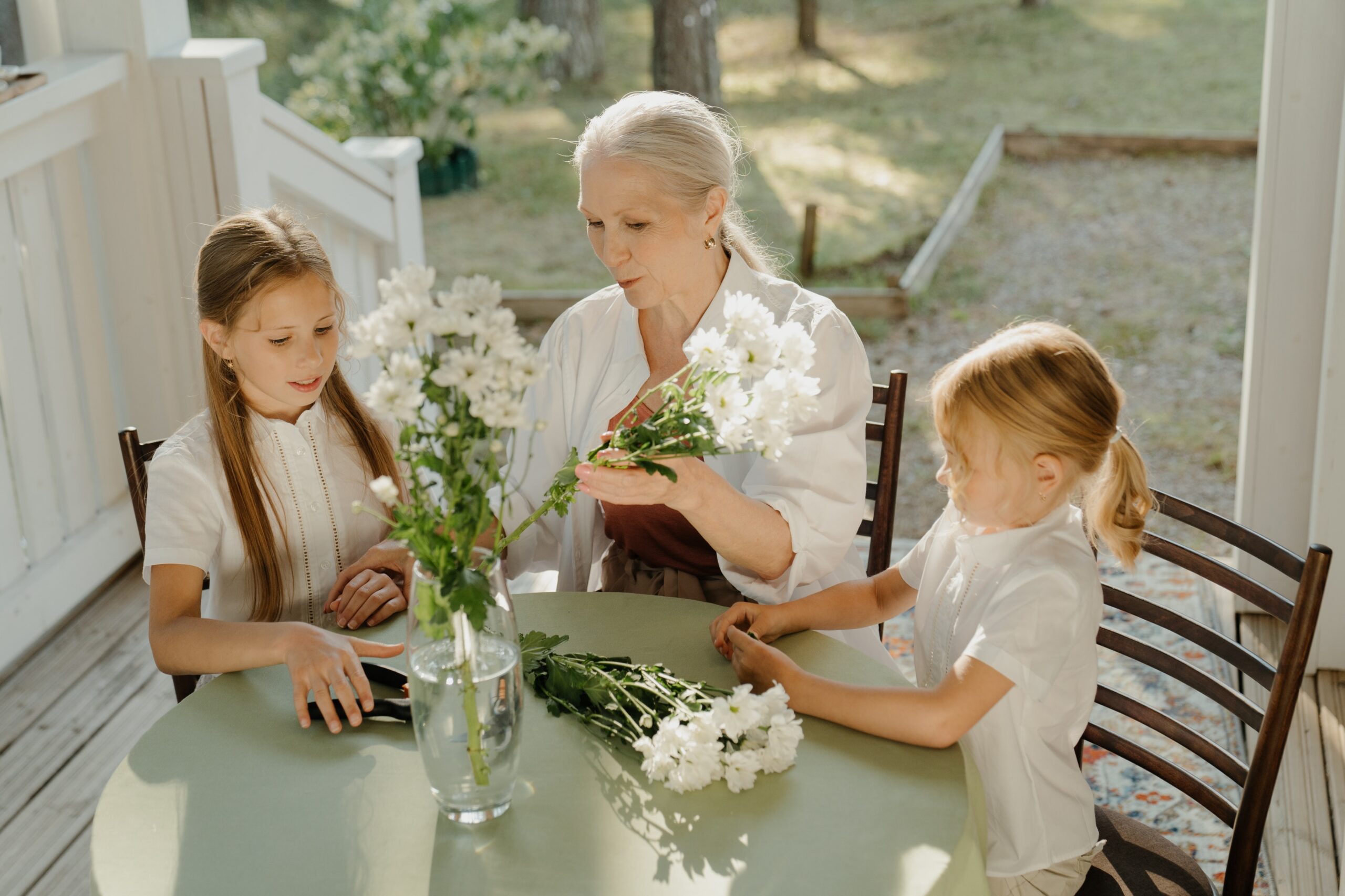 Finding Solutions Based on Unique Needs
We help our clients assess their current and future health care needs, find the financial resources available to meet those needs, and obtain the guidance of our elder care coordinator. A life care plan ensures that clients' options are covered and planned in advance, should a medical crisis occur. When necessary, we will advocate on behalf of a client.
For clients remaining in their homes, we help determine what assistance may be needed. For clients who do not remain in their homes, we advise on the various residential options in our community and assist in the selection process. Our elder care coordinator has already made a huge difference in the lives of our clients who have taken advantage of her services. She is well-versed in the day-to-day issues that arise both for the patient and the patient's family in managing care for a chronically ill family member.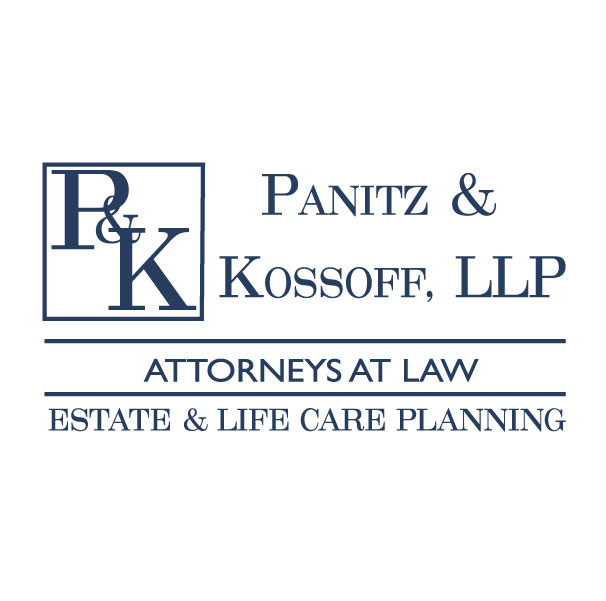 Our partner, Kenneth Kossoff, has entrusted our elder care coordinator with making decisions about care for his own mother. We are honored to help you protect your loved ones.
We are proud to serve clients in Ventura County and throughout Southern California
5743 Corsa Avenue
Suite 208
Westlake Village, CA 91362