Estate Planning & Probate Services
Guidance Through the Challenges of Aging Let's Protect What Matters Most
Wills, trusts, tax planning, the probate process: It all gets very confusing. Do-it-yourself sites say that estate planning is simple and does not require an attorney. However, do-it-yourself documents are very risky. Estate plans come with legalities and details that are easily missed without legal training. You do not want to make any mistakes on something that affects your entire life's work.
This is where we come in. We will work together to protect every aspect of your estate with the proper documents. Even though estate plans and administration are not always straightforward on their own, we will make them easy to understand for you.
Practice Areas
Click on the icons below to learn more about each practice area.
Call (818) 865-0766 to get in touch
The most important part of estate planning and probate is that it's about you and your loved ones. It's about what you envision for your estate or what your loved one envisioned for theirs.
Our practice has always been founded in my clients' desires. When we meet about estate planning, we will take time to discuss your wishes for future care, how to distribute your estate and what you value most so we can make an estate plan that is custom-fit for you.
If a loved one has passed away and you are seeking guidance through the probate process, we will always be respectful of the emotional side of your situation. We will help you carry out your loved one's wishes and resolve any issues that could come up so you can move forward peacefully.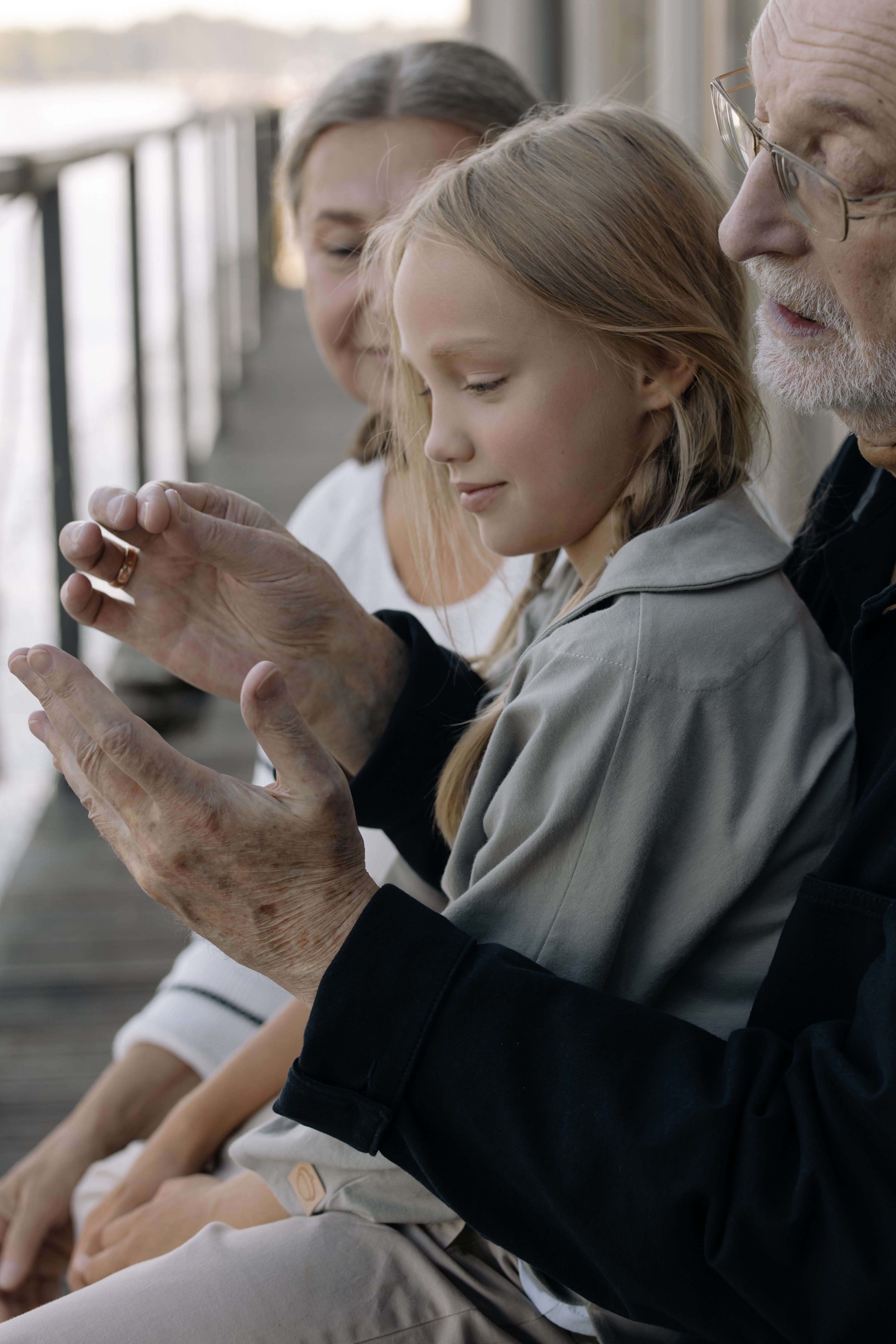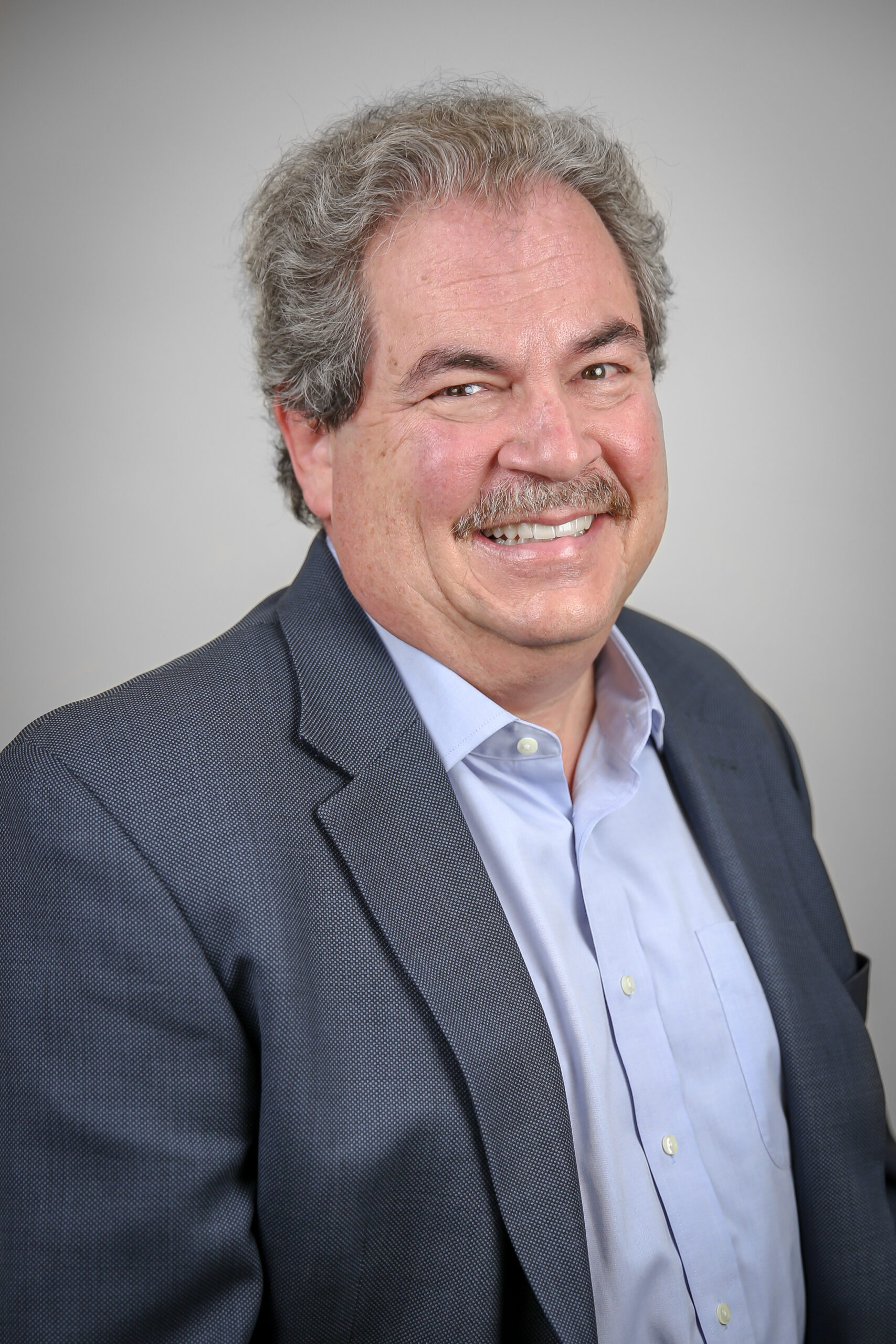 Ken Kossoff has nearly four decades of experience as an attorney. He has been in practice in Westlake Village since 1998. Ken is an Estate Planning, Probate & Trust Law Specialist Certified by the State Bar of California Board of Legal Specialization. Ken has decades of experience in helping people negotiate the maze of personal, emotional, business and legal issues that arise as people age and pass on. Ken is a graduate of the University of California at Berkeley and the Duke University School of Law.
Together, we can protect what matters most.
Schedule a time to meet with us and start moving forward with confidence.

We are proud to serve clients in Ventura County and throughout Southern California
5743 Corsa Avenue
Suite 208
Westlake Village, CA 91362